Notice to Patients Regarding CPC Facemask Policy:
If you have been exposed to COVID or have respiratory symptoms, please continue to wear a facemask in our buildings. For all others, masks are not required.
NOTICE TO PATIENTS Cost for COVID Testing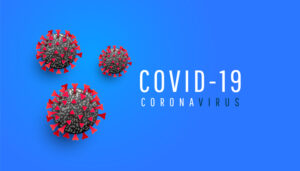 Access to your health records 24/7 through our Patient Portal
We offer easy online Bill Pay.
Learn more about it here.